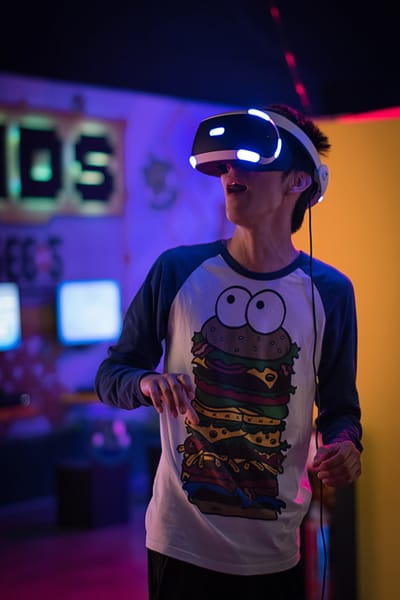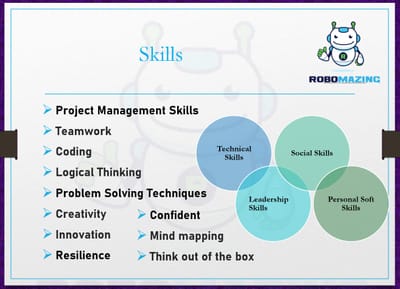 Why us?

Canadian instructors and educators
Project-based teaching style.
Pressure free environment
Youth-Led learning style.
Secured and protected Online platform Environment.
Learning by doing.
Step-by-step with clear instructions and we start with basics and move forward
100% live and teacher led online classes
20:80 Pareto concept: 20 % of training time is theory while 80% of it will be practical.
Use different Robot sets/kits that are suitable for the related curriculum.
Academic and practical experience.
Also offering In-Class programs
Also offering self-study Programs
Organize boot camps to prepare youth to participate in different competitions
Developing soft skills
Youth will learn
Problem solving
Creative thinking
Logic
Teamwork
Programming skills
Critical thinking
Electronics
presenting your ideas
Confronting people
Be up to the challenge
and more

Our Team
Specialized professionals with both academic and practical experience who are dedicated to educate children on new technology to prepare them to a bright future that they deserve.
Rasheed Hourani, MSc., founder, CEO
Ahmed AKL, PhD, Co-Founder, CTO
5 Talented young instructors with university degree in computer science
Intro
:
Today kids, youth, and teens from all over the world can access our programs on different platforms such as online from the comfort of their home couch, and our unique interactive self-study platform. In addition to our in-premise programs.
We introduce our programs worldwide in the form of training programs, webinars, forums, and workshops.
We are partnered with similar organizations in UK, Cambodia, USA, and Canada.
We are SMART! Our Programs are Specific Measurable Achievable Rewarded and Timed.
About us:

It all began with a group of people who decided to do something completely unique! We decided to be pioneers in SMART technology-related training programs.
Robomazing is a technology training center founded in 2017 and established
in Canada in 2019.
We are forecasting that teaching technology, coding, IoT, 3D Printing, and robotics is not a want anymore, it is a mandatory need.
Those technologies are not toys, it is smart equipment manufactured and programmed to help human being in every aspect of their day-to-day activities.
Human being in all ages and genders will enjoy the benefits of such technology and we are eager to be part of it.
Our goal is to furnish the base for our kids, youth, and teenagers to participate and lead the way ahead.
Vision
: Helping youth towards a bright future.
Mission
:
Robomazing is committed to develop talented youth, help them to be a unique added value to the new world of new technologies, and preparing them to be ready for their academic life and future career.
We are committed to help them to be a unique and added value in the world of dynamic technologies.
We are committed to Simplify technologies to prepare our youth to be ready for the future's job and business opportunities.
Motto
: •Learn with the experts
If you want to learn more about how we do business, give us a call today. +1 (437) 972-8999

Satisfaction is granted
Book your free trial 20 minutes class

Rasheed Hourani, Founder, CEO